BuckeyeThon BBQ
Tuesday, August 29, 2017
5:00 p.m. to 8:00 p.m.
South Oval
BuckeyeThon is hosting their first annual BBQ to welcome new and returning Buckeyes to Ohio State's campus. The South Oval will be filled with food, fun, and even some of our BuckeyeThon Families. Stop by to learn more about getting involved with BuckeyeThon and the impact you can make by registering to become a Team Member. This event is free to attend for all members of the Ohio State community.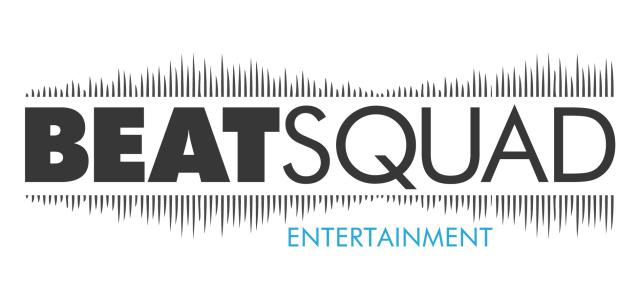 ---
Still have questions?
If you have any questions about the BuckeyeThon BBQ (or BuckeyeThon in general), please email the Director of Events, Miranda Koewler, at koewler.9@osu.edu.