BuckeyeThon Membership
As Ohio State's largest student-run philanthropy, BuckeyeThon relies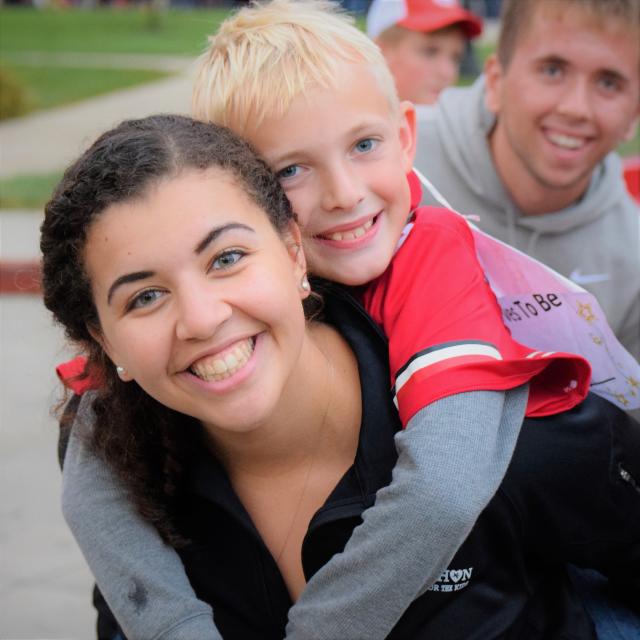 on its passionate membership base for its continued success year-round. Our 150 members coordinate all of the event planning, corporate partnerships, financial tracking, public relations, alumni relations, fundraising, and membership programs that BuckeyeThon executes throughout the year.
Applications for General Body membership will re-open in Fall 2017.
---
Contact Information:
Thank you for your interest in becoming a BuckeyeThon General Body Member! If you have any questions about becoming a General Body Member of BuckeyeThon, please e-mail the Director or Vice President listed below.
Vice President of Membership
Director of Membership Selection and Education