Team Captains
Every team that registers for BuckeyeThon's Dance Marathon in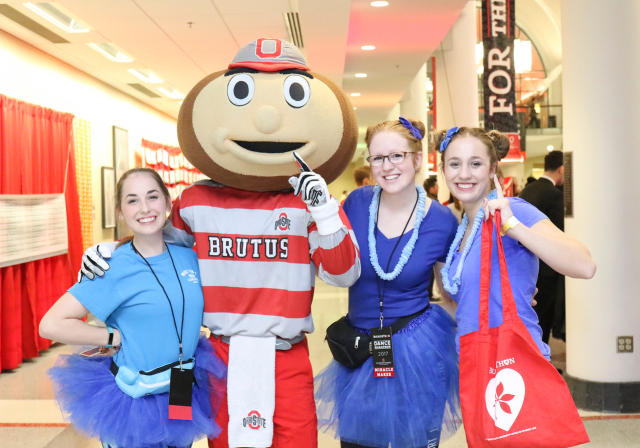 February has a Team Captain. Team Captains are an important link between BuckeyeThon as an organization and all Team Members. At biweekly meetings, Team Captains will gain the knowledge and resources needed to motivate their team to raise the minimum and more For The Kids.
Team Captains have the ability to organize team events, go canning with their team, and communicate vital information to their team by using the BuckeyeThon fundraising site to send an e-mail to all respective Team Members.
There is an application process for Team Captains in the hopes of bringing our Team Captains a little bit closer to the organization and more involved in the recruitment and fundraising process!
Applications are now open!
E-mail Kayla Vorhees, Director of Campus Engagement, at
vorhees.22@osu.edu
with any questions!
Already a Team Captain?
E-mail your Campus Engagement liaison with any questions!